A great time was had by all that attending this year's Harvest Festival! The weather couldn't have been more perfect!
Our thanks to all those in our community club that helped with this awesome event. Thanks also to the following sponsors:
Lake Area Therapy                                Talon Metals                           B&B Market
Northview Bank                                     Upper Lakes Foods               Country Side Sanitation
Atkins-Northland Funeral Home            Nelson Funeral Care              Villa Vista/Cardinal Court
Walmart - Cloquet                                  Culver Area Quilters              The Clothing Depot
Northern Pine Riders
                                                Hope to see you next year - 2024!
CONGRATULATIONS TO THIS YEAR'S WINNERS!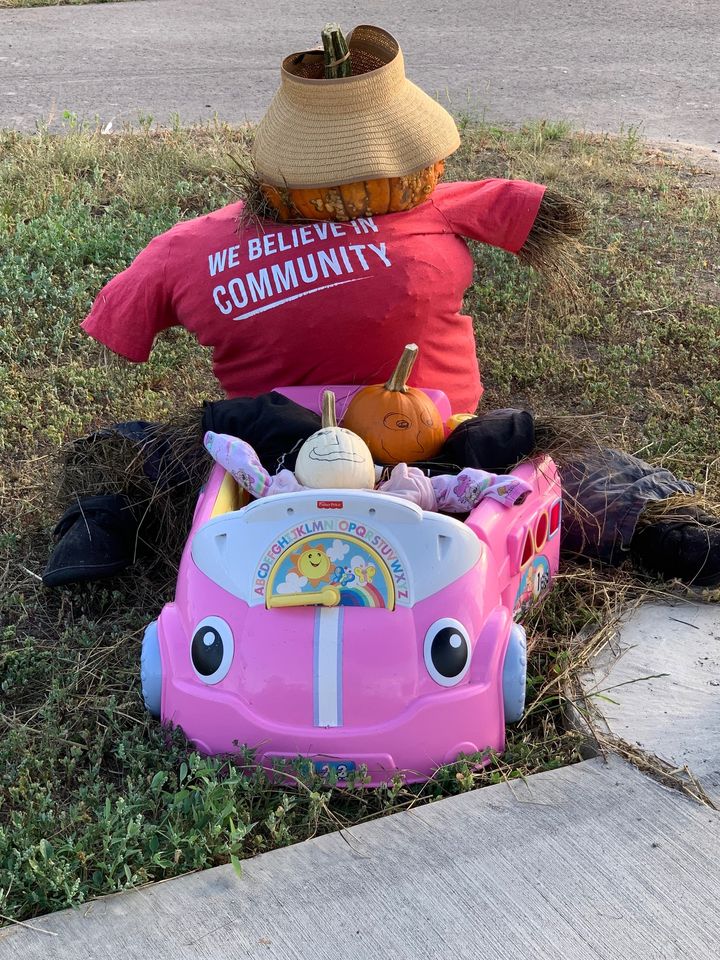 Vendor Check-In Drawing:
Sarah Levinski
No Photo